Water by 2030
Join us as we work toward United Nation's Sustainable Development Goal #6: Water and Sanitation Access by 2030. Together, we have the power to create a world where clean water for all is possible.
2 billion people
lack safely managed drinking water.
3.6 billion people
lack safely managed sanitation.
Clean water is not a privilege — it's a right. Together, we can amplify water awareness as we work toward the United Nation's goal #6: Water and Sanitation Access by 2030.
March 10
Join the Challenge: Skip Showers to Save Lives
From now until March 22, join the LARQ Team for this upcoming Shower Strike and $50 will donate automatically towards life-saving water for communities in need.


March 11
#Waterby2030 Shop
Check out our curated shop stocked with products from our partner brands that give back. Launching March 11.
March 15 - 20
Live Events & Special Offers
Join us all month long as we announce live events and special offers from our partners! Check back here for updates starting March 15th.
March 18 - 21
Ultimate World Water Day Giveaway!
Enter for a chance to win over $1,600 in prizes from LARQ and our partner brands. One lucky winner will be announced on World Water Day (March 22).
Partners
It's not easy to achieve global change. That's why we've partnered with these amazing brands to help get us closer to global access to clean water by 2030.
#Waterby2030 gift shop
Browse our Gift Shop for goodies from our brand partners that give back.
According to the UN's predictions, we need to double our efforts to achieve global access to clean water by 2030.
LARQ x Well Aware
Learn more about our partnership with Well Aware and the power of clean water.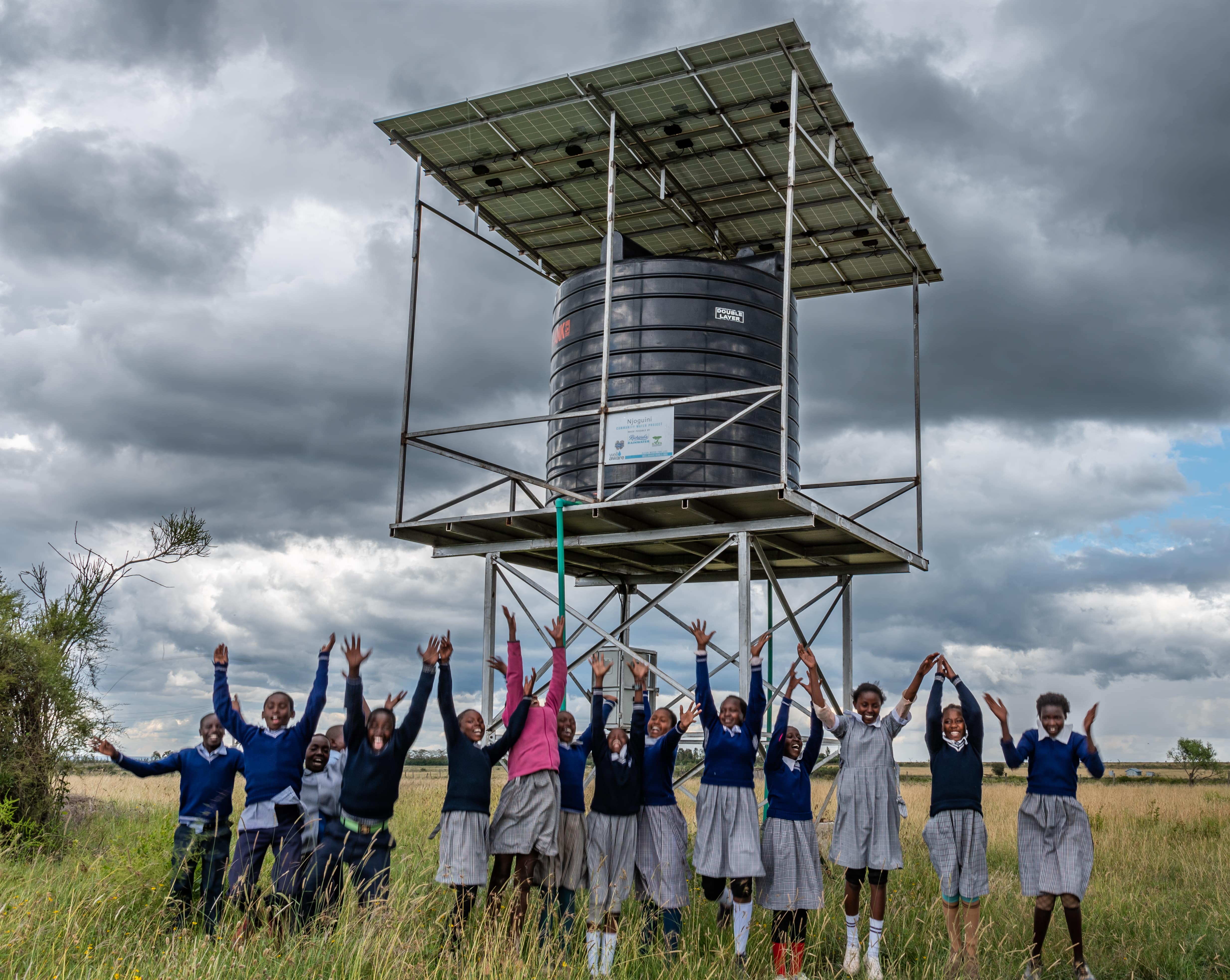 Clean Water For Life: It Takes A Village
All life depends on water to survive — it's a basic human need — so why do 1.1 billion people still lack access to safe drinking water?
What's in my water?
More than 50% of people in the US have contaminated water (even in cities!). Not sure what's in your water? Stay safe and check the EWG's Tap Water Database.