Exclusive perks
Wellness makes the world go 'round—and so do the people who innovate, educate, and protect. To show our appreciation, we're proud to offer an exclusive 10% off to students, teachers, and military. The future is brilliant because of you.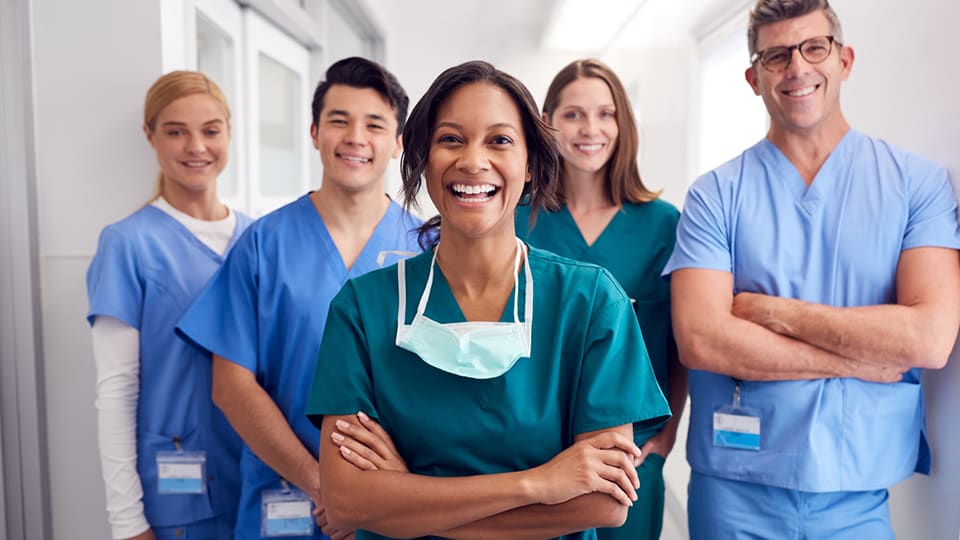 Medical
Includes all healthcare professionals.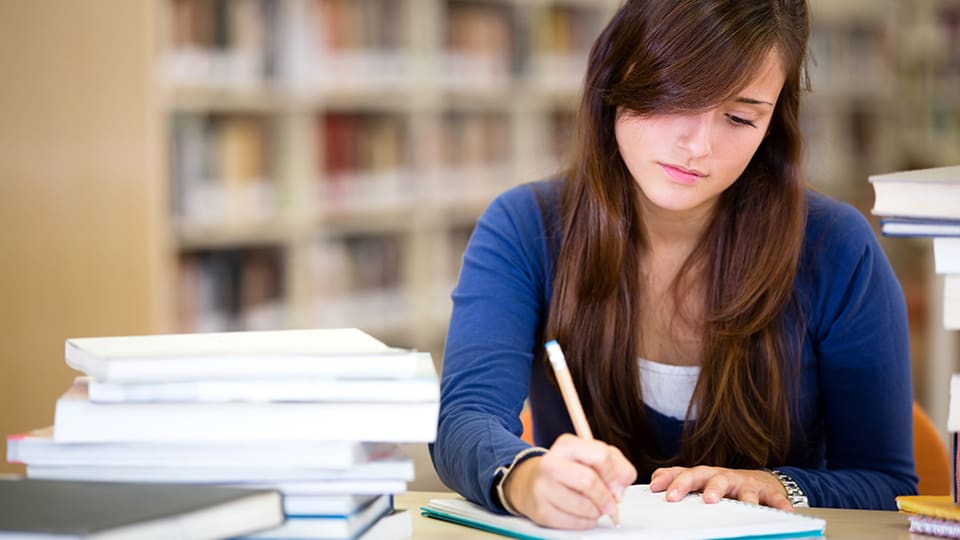 Student
Includes students with an eligible e-mail.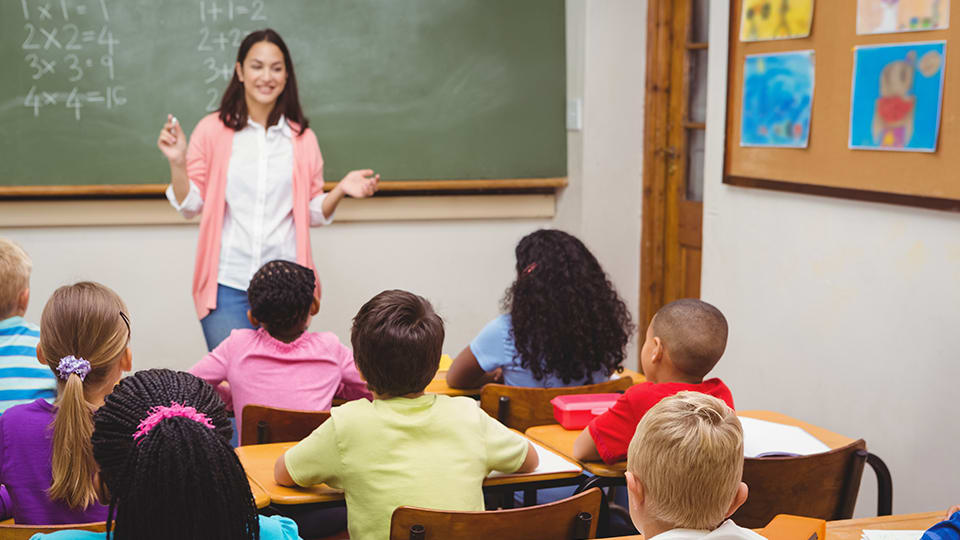 Teacher
Includes Pre-K, K-12 and Professors.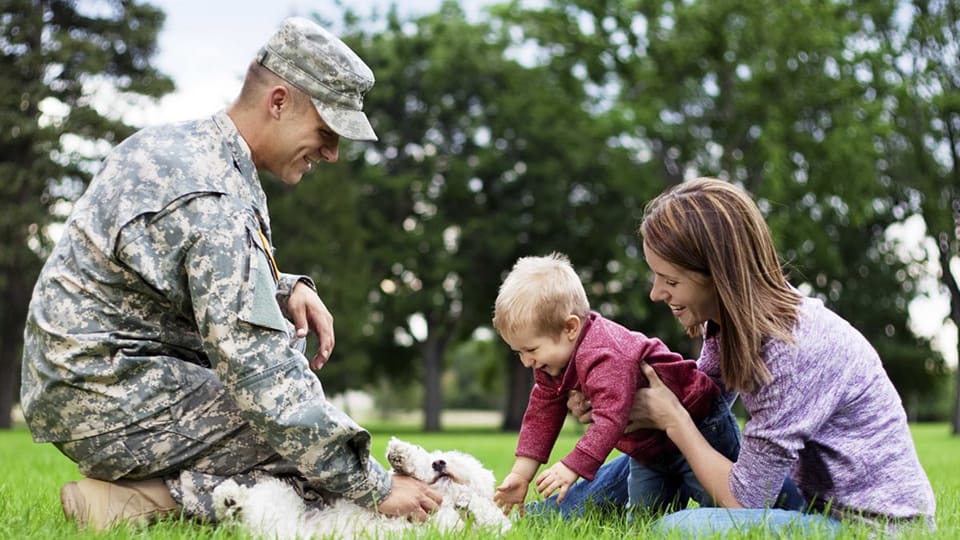 Military
Includes Active Duty, Veterans & Dependents.
HOW TO RECEIVE YOUR DISCOUNT?
Click Get Code above and sign into VerifyPass.
After verification, you'll receive a one-time discount code to apply during checkout.
For future purchases, return to this page and repeat Step 1. (Limit 1 code per day.)
MORE INFO
This military, student, and teacher discount program is valid in the U.S. only. Discount codes are subject to ID verification in our sole discretion. Discount codes may not be combined with other discount codes from this program or other LARQ discounts or promotions or applied retroactively. Each discount code will be limited to one use per customer. We reserve the right to change or discontinue this discount program at any time and without notice, including limiting the number of discount codes per customer or the eligible products. Shipping and taxes may apply.
Verification powered by ©VerifyPass
#DrinkBrilliantly
Effective
Deactivates up to 99% of bacteria such as E.coli*.
Learn more.
Self-cleaning & worry free
Intelligently activates every 2 hours to keep your water and bottle stink-free.
Long-lasting power
One charge lasts up to 1 month and recharges via USB