LARQ Bottle Movement Sleeve
LARQ Bottle Movement Sleeve
Grip the top half of your bottle firmly with one hand. With your opposite hand, hook your index finger under the silicone sleeve at the bottom of the bottle.
Pinch and pull the sleeve off with your index finger and thumb.
Align the sleeve to your bottle and use the palm of your hand to push the sleeve on.
Hydration never looked (or felt) so good
#DrinkBrilliantly anytime, anywhere.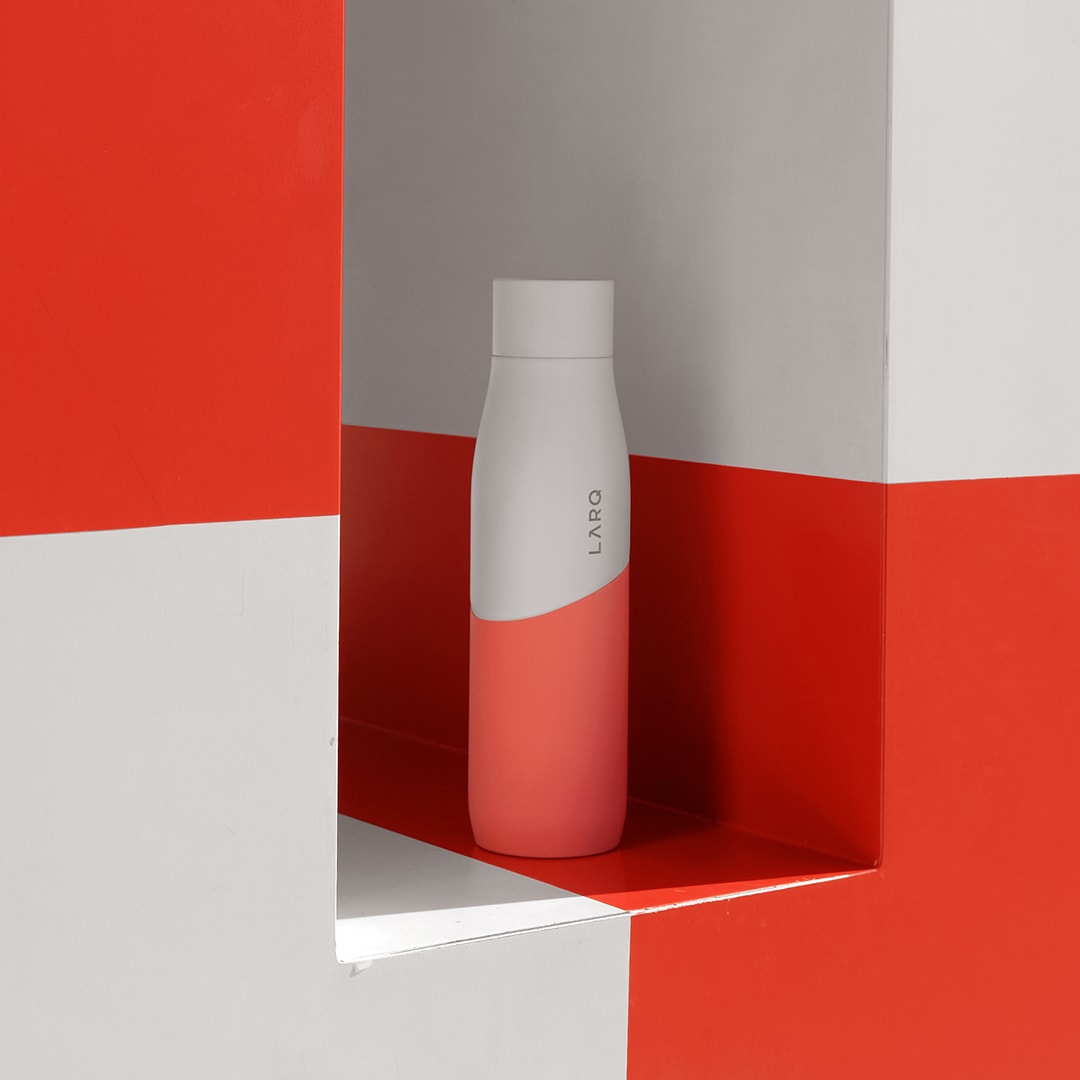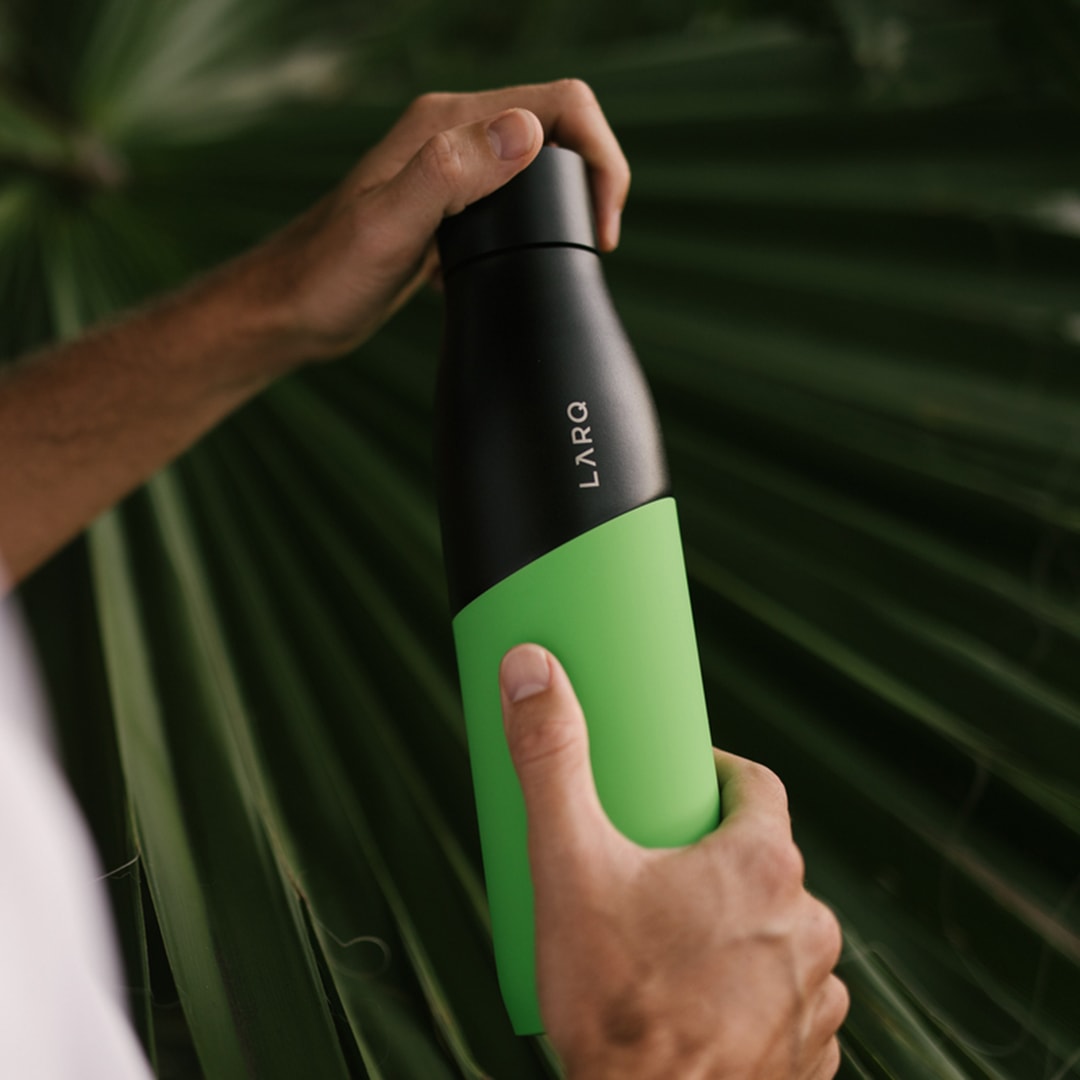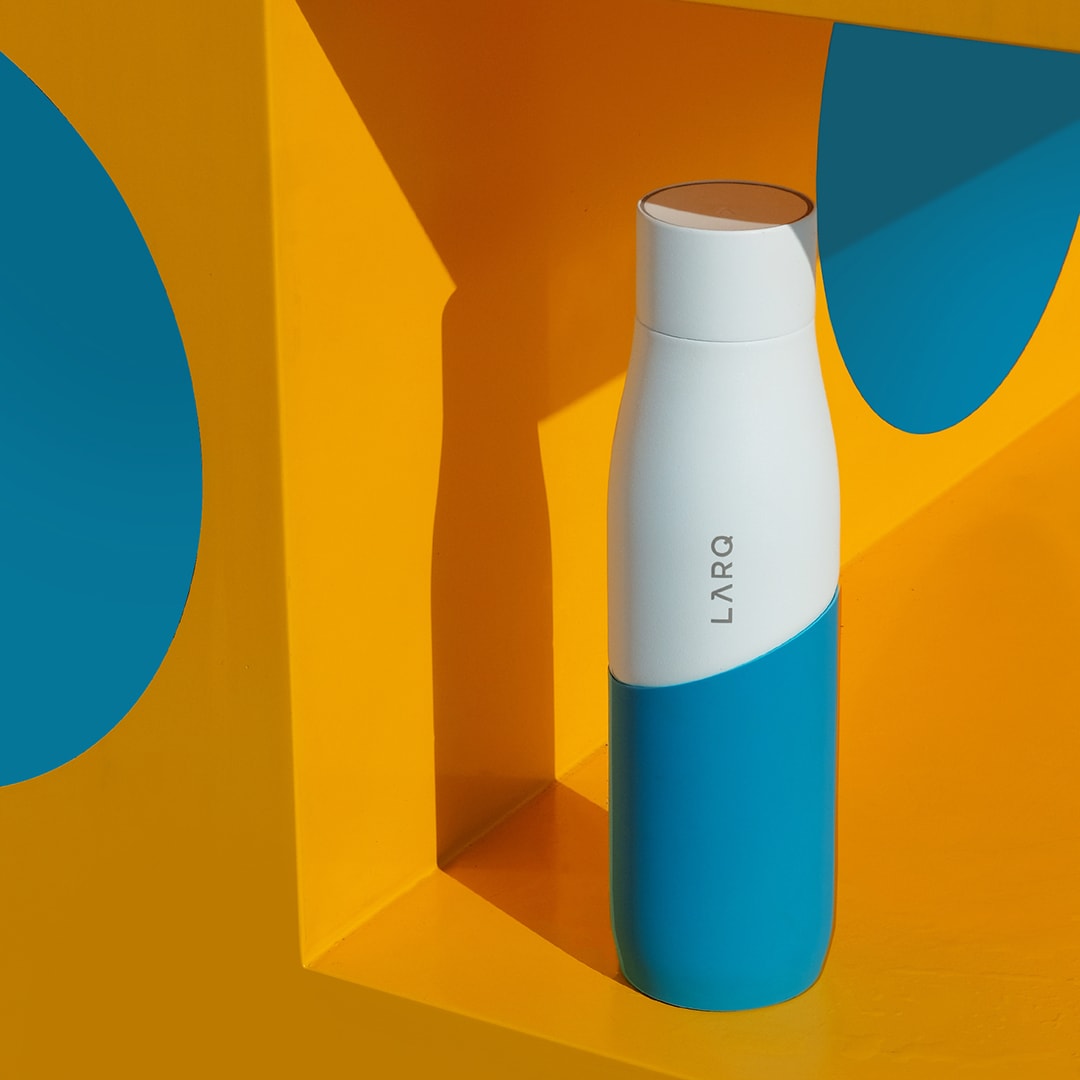 Accessories
Too good to keep just to yourself