We're going global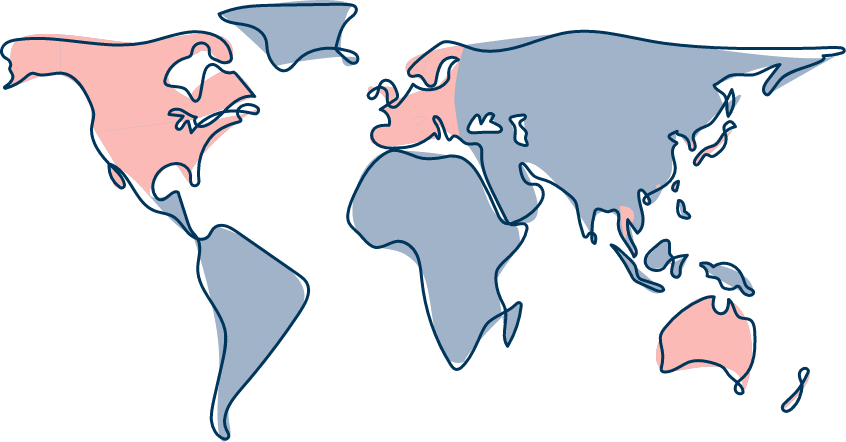 Where does LARQ currently ship to?
United States
Canada
European Union
Australia
New Zealand
Singapore
Hong Kong
Switzerland
Norway
Japan
Be the first in line
We're going global and we won't stop until we've made LARQ available everywhere in the world. Want to be first to know when LARQ is available in your country?
Receive updates by filling out the form below.
Just the FAQs
I do not see my country on the list, why not?
Will I have to pay taxes and duties when the LARQ Bottle arrives?
How long will it take for me to receive my LARQ order?
I need my order right away, can you expedite it?
#DrinkBrilliantly
Share a photo of your LARQ Bottle for the chance to be featured! @livelarq #DrinkBrilliantly